Three SWFL players selected in draft
Shane McClanahan, Thaddeus Ward and CJ Alexander were selected in the 2018 Major League First Year Player Draft.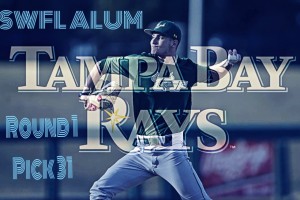 McClanahan – U South Florida – was drafted 31st overall by the Tampa Bay Rays after an electric career at the U South Florida. Shane fanned 120 hitters this season which ranked him 2nd Nationally with a 14.15 k rate.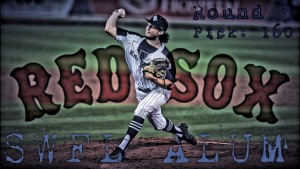 Ward – U Central Florida – was a 5th round pick by the hometown Boston Red Sox, made 5 starts but made a name for himself as the Knights go to arm coming out of the pen. Overall, he pitched 63.1 innings, striking out 84 and holding opposing hitters to a .203 batting average.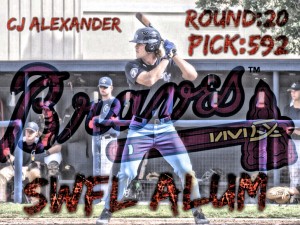 Alexander – State College of Florida – transferred out of Ball State U to become the Florida State College Player of the Year leading his team to the State Tournament with a .405 batting average, 15 home runs and 64 RBI's while scoring 71 runs and stealing 10 bags.
Proud of all of these young men, their character to succeed, dedication and passion for the game. Best of luck as you begin your professional journey.